Electronically Distributed Documents
Web Authoring & Content Management
Dictionaries & other reference tools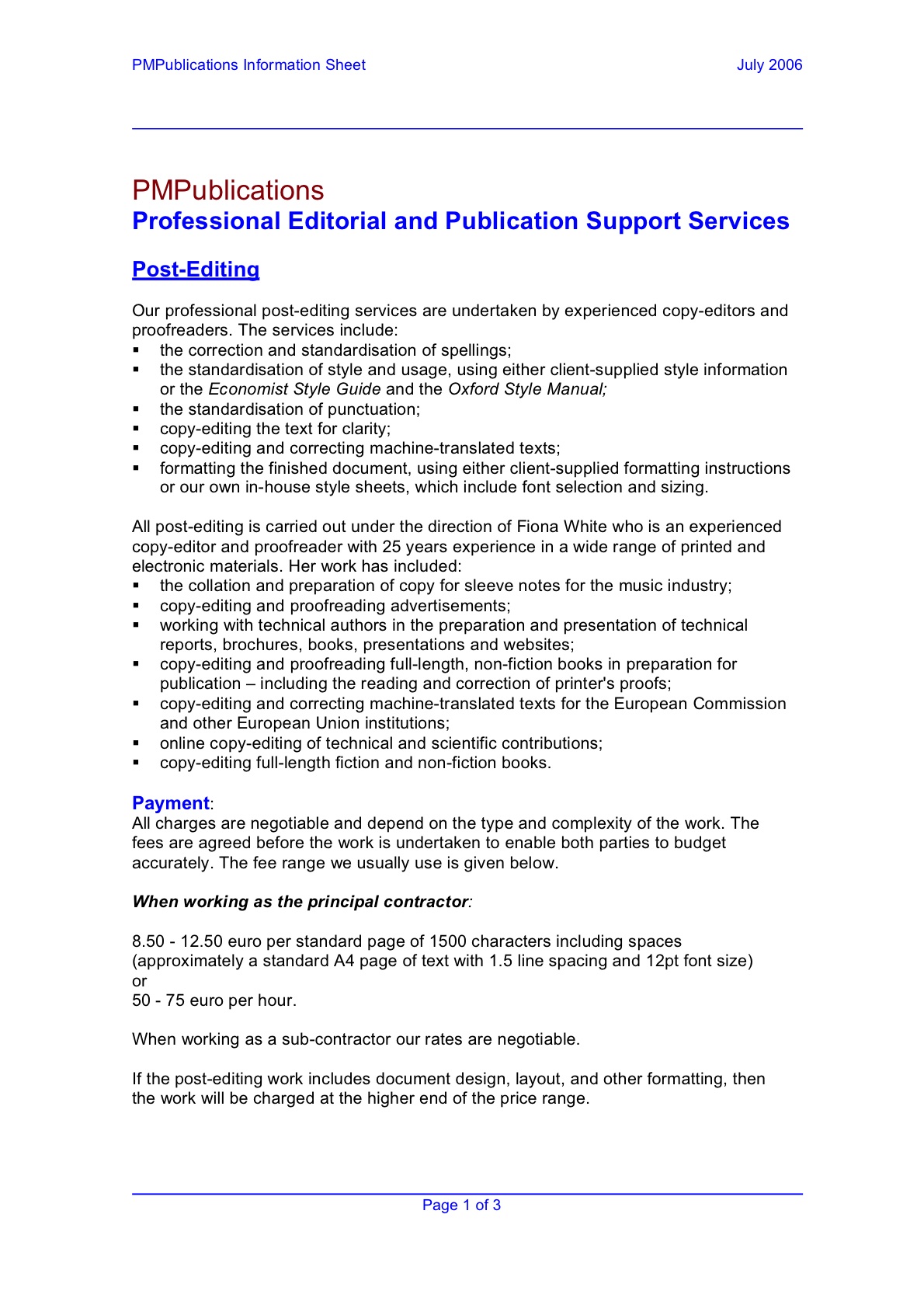 Click image to download our Fact Sheet
Alasdair White FHEA FINS
Author of Managing for Performance, Continuous Quality Improvement, The Essential Guide to Developing Your Staff, From Comfort Zone to Performance Management, Managing Academic Performance, and Shadows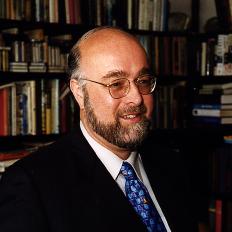 Alasdair White is a management development consultant specialising in human resource management and organisational development (HRM & OD). Working for Performance Management Solutions, he is based near Brussels in Belgium and has an international practice with clients throughout Europe, the Middle East, Africa and the Far East. His clients include international banks (such as Citibank and Ecobank), insurance companies, multi-nationals (such as IBM), petroleum companies (such as ADCO), hotels (such as ITT-Sheraton), international institutions (such as the Islamic Development Bank), the European Commission and the United Nations.

He is a faculty member of the United International Business Schools in Brussels and Antwerp, Belgium where he teaches on the MBA and BBA programmes. He was a visiting faculty member at Hoa Sen University in Ho Chi Minh City, Vietnam, and a visiting lecturer at the University of Winchester in the United Kingdom.

After 20 years experience in senior management and Board level consultancy, Alasdair White now specialises in management development and training and is a recognised authority on 'performance management' from a behavioural perspective. He has considerable experience in, and knowledge of, multi-cultural and multi-lingual environments.
A frequent speaker on management development and much in demand as a seminar leader, he is the author of Managing for Performance (1995), Continuous Quality Improvement (1996) and The Essential Guide to Developing Your Staff (1998), all published by Piatkus Books . His seminal management paper, From Comfort Zone to Performance Management and his political thriller, Shadows, were both published by White & MacLean Publishing in 2009 and he is currently working on his second novel.

Educated at King Alfred's College, Winchester, England, (now the University of Winchester) where he studied education and physical science, Alasdair White spent time teaching in Spain before becoming a business journalist and newspaper editor in the UK. He became a management development consultant in 1984 and moved to The Netherlands in 1987. He has been in Belgium since 1992. He is a Fellow of the International Napoleonic Society and a Fellow of the Higher Education Academy in the UK.

Alasdair White is currently listed in the Marquis' Who's Who in the World and Wikipedia and details of his management thinking and writing can be found on his consultancy website at www.pm-solutions.com
Contact:
Alasdair White
Tel: +32.475 425690


Version: December 2012